TDM 11-18 Kg
TANDEM is IMESA's solution for all communal structures and commercial enterprises not wanting to lose out on the advantages of an in-house laundry, but lacking sufficient space. The stacked washer and dryer allow up to 18 kg of linen to be washed and dried in less than one square metre!
Why lose out on being able to offer your customers freshly washed linen? If space is the problem, TANDEM is the answer!
The TANDEM line is also available in self-service version, compatible with the following payment systems:
Mechanical coin acceptor
Electronic coin acceptor with alloy recognition
Cashless payment systems
Centralised pay point
WASHING MACHINES FEATURES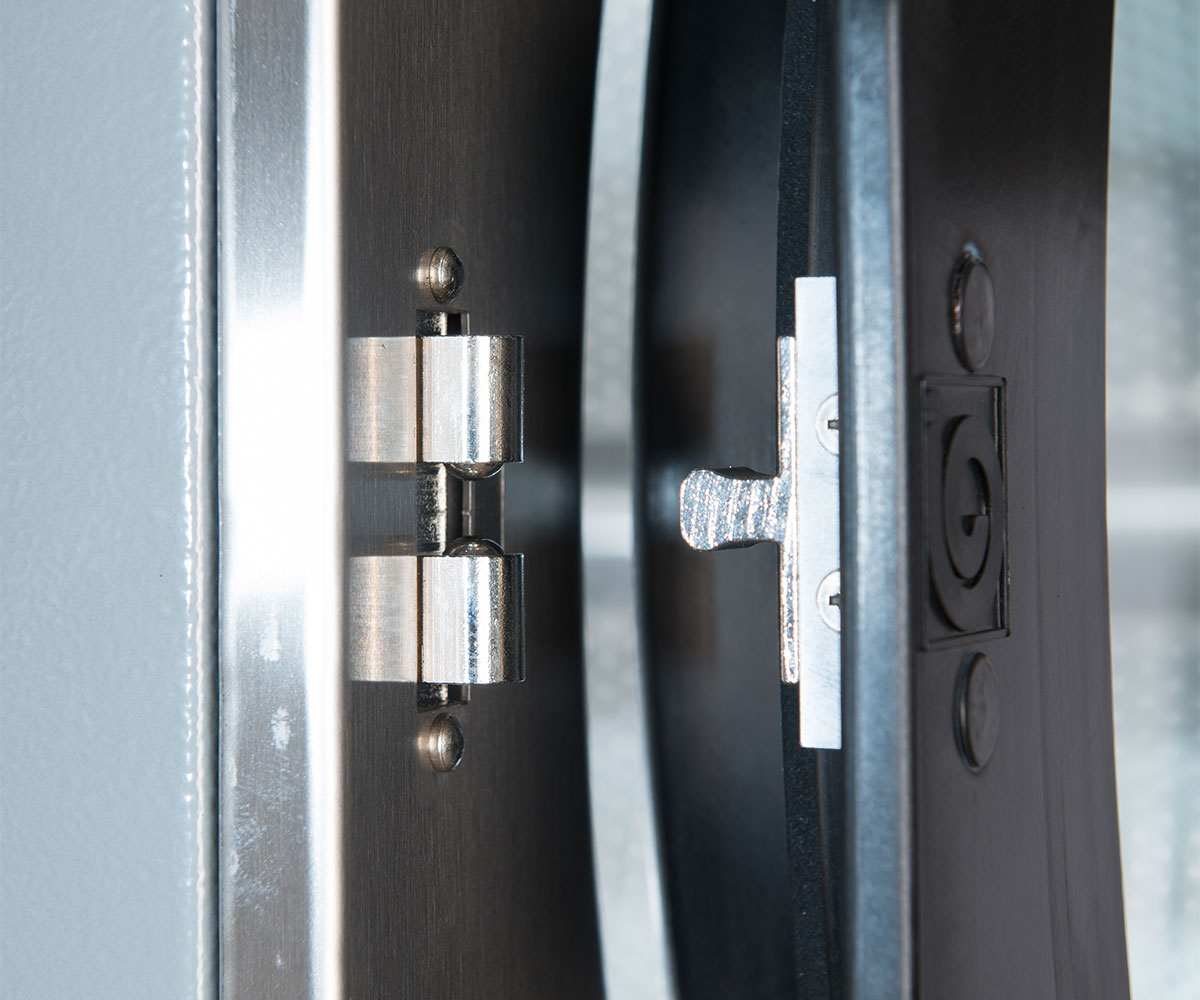 Washing machine fitted as standard with three 30 L/h pumps for automatic and precise detergent measuring
Shock absorber system to give the washing machine stability, even with poorly distributed or incomplete loads
Half load: the washing machine includes half-load programmes to save water
Removable bottom panel for easy access to the drain valve and to facilitate maintenance
Alternating drum rotation for more efficient and uniform drying of the garments, preventing large items from tangling
Control of drum rotation speed as standard for delicate treatment of the garments
Control of residual moisture in the garments for correct drying temperature
Cooling function: cooling at end of programme to prevent thermal shock of the fabrics
Anti-crease function: easy ironing at end of cycle
Clean filter indication displayed when necessary
Easy to extract filter for simple fast maintenance
Insulation system to prevent heat dispersion.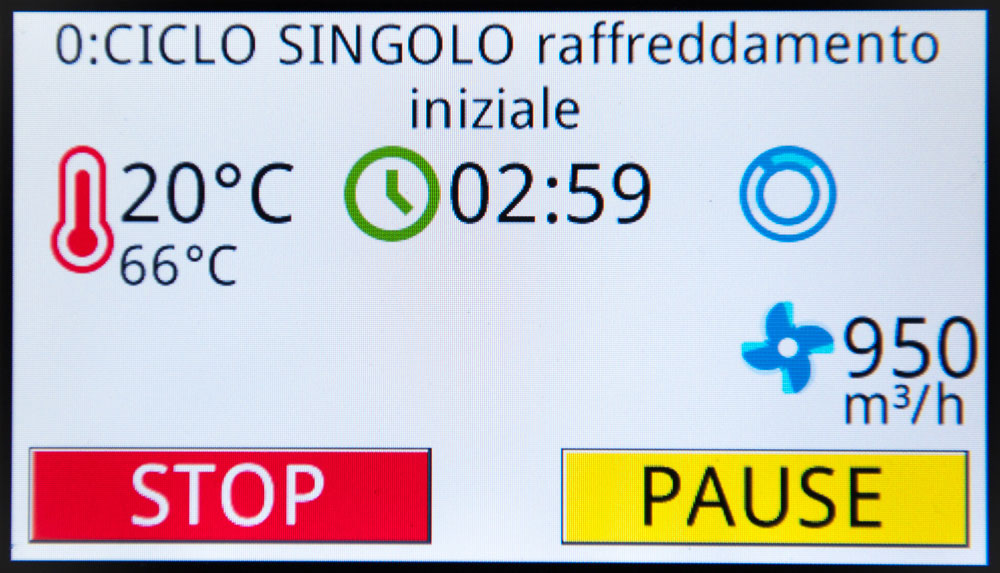 | MODELLI | TDM 1111 | TDM 1818 |
| --- | --- | --- |
| Washing Machine Drum Size | 535 x 470 Ø x P mm | 700 x 470 Ø x P mm |
| Washing machine G Factor | 300 | 350 |
| Dryers Drum Size | 700 x 560 Ø x P mm | 756 x 797 Ø x P mm |
| Size: LxWxH | 720x1003x1991 mm | 880x1196x2159 mm |
| Net Weight | 413,1 Kg | 630 Kg |
| Packaging Size: LxPxH | 760x1045x2100 mm | 920x1150x2260 mm |
| Gross Weight | 428,7 Kg | 645 Kg |
| Electrical Heating Power | 23 kW | 30 kW |
| Container 20" - 40" loading plan | 16 - 34 pcs | 12 - 26 pcs |