Summer Wheel 2021
the IMESA promotion for your summer, has started!
Don't miss the opportunity to buy at unrepeatable discounts.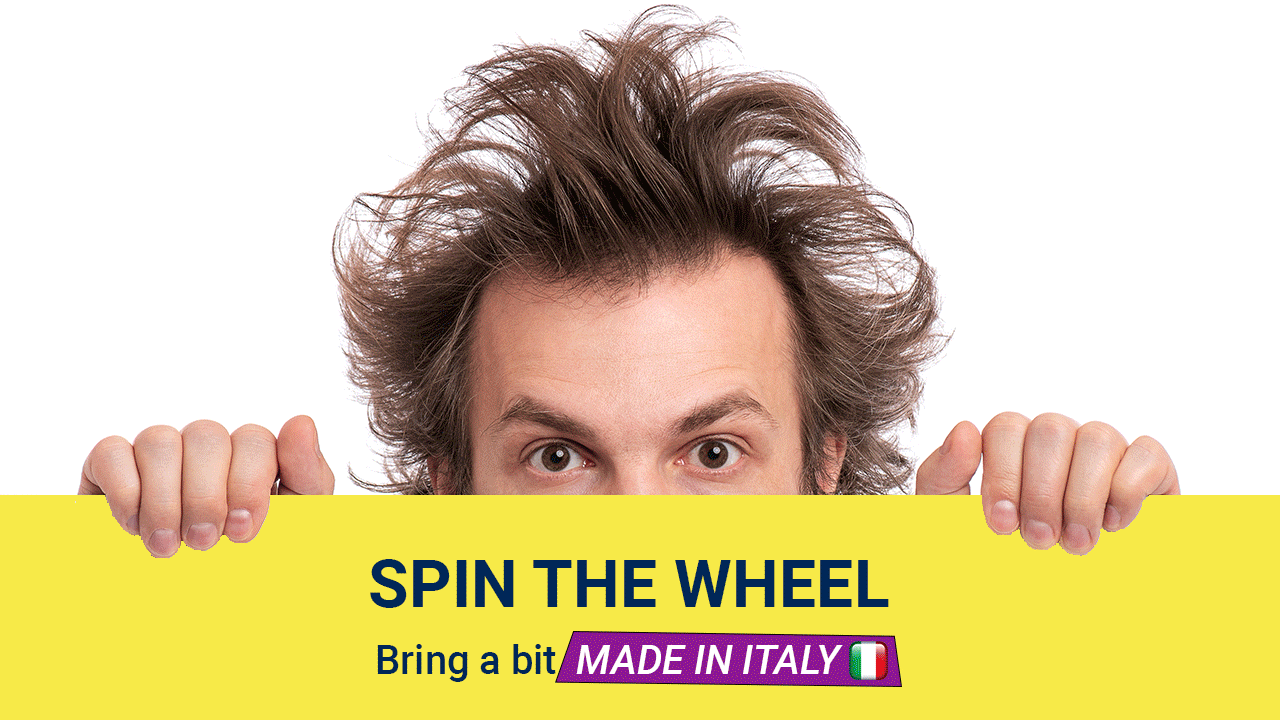 the more you buy,
the less you spend.
Make your own combination and find out the price.
what profile do you belong to?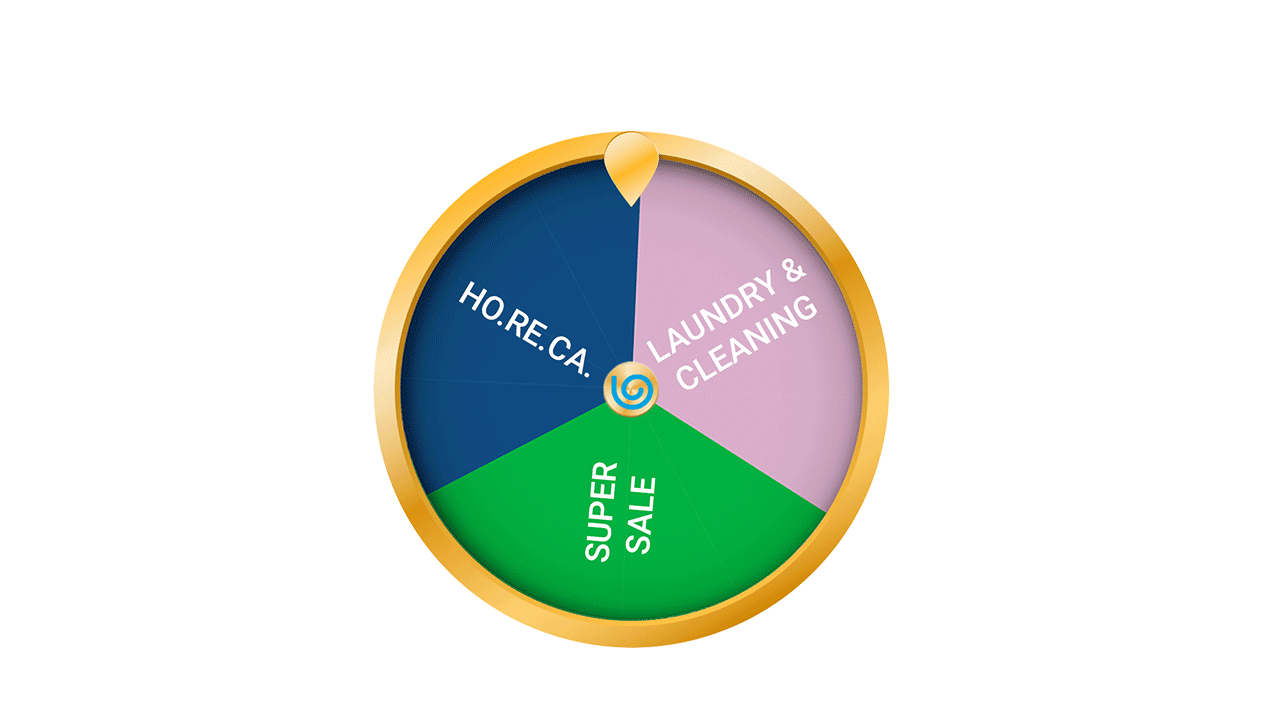 It's time to re-start, TOGETHER!
Call us: +39.0421.468035
or send us your request using the form below,
you will be contacted for more information and to be directed to your local distributor.