Never as much as right now, the laundry needs connectivity.
Hospitals, clinics and retirement homes live daily without pause the urgent rhythms of the emergency.
IMESA responds to this need with the top of its products and services.
What is the main need during this period, when mobility of people is limited and when the safety threshold of our employees must be high?
The possibility to connect remotely to the machines, avoiding unnecessary movements and avoiding the prolonged stay of staff in the work rooms.
Ensure the operational continuity of the laundries of hospitals, clinics, retirement homes through a simple but complete remote management.
Total remote control of equipment before, during and after work.
How does IMESA satisfy these needs?
IMESA responds with the language that has become part of our daily life: interface, mobile, social, wi-fi, all enclosed in a theme: IM11.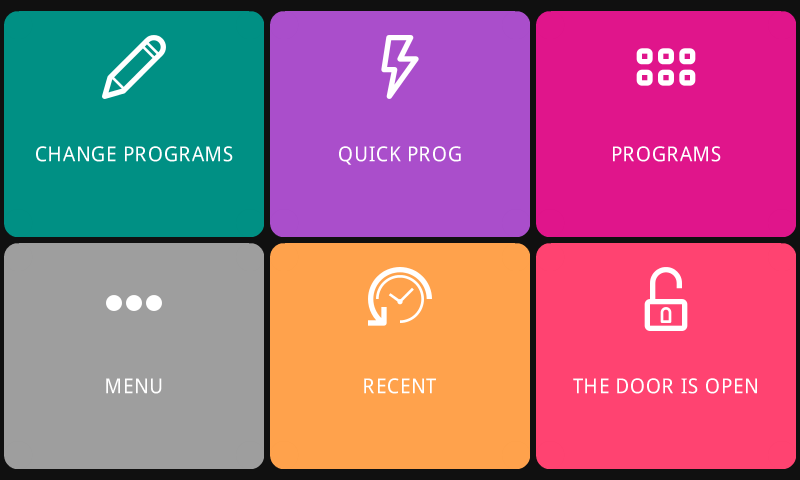 The IM11 Computer has not been designed only to adapt to the characteristics of different users, but has taken into account above all a dedicated platform, only IMESA. This platform is the focal point, it is the basis for generating and transmitting the data that every operator wants or needs. Access is hierarchical and everything is filtered on the type of user (user, installer, retailer).
To reach the washing machine through this channel, simply have a wi-fi connection, connect to the dedicated WEB portal and login. At this point you can access the information provided and granted to the different User and the different levels: Macro Information, Machine Selection, Monitoring and analysis of machine behavior, Geolocation and Data collection, Organization and data historization, Analysis of management costs.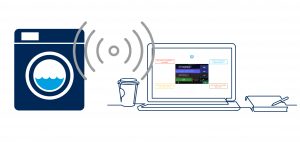 IM11 allows you to manage the machine remotely, providing the:
possibility to receive the complete programs to download directly in the machine

ability to access, modify and customize work programs.

possibility to create a detergent program library, which will be activated and updated for each individual customer and each individual.

The interface is smart, intuitive and easy to use. 

A few simple clicks on the menu icons and you access the desired operation.

IM11 dialogues in multiple languages. A valuable support for those who cannot go to the laundry room which also results in a considerable saving of time and money.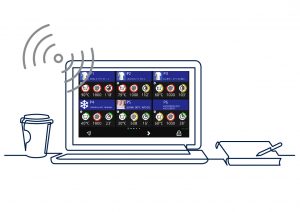 Through the potential of telemetry, IM11 allows you to control the instant consumption of energy, water, detergent and time. This information is strategic and, if checked scientifically, allows the user (laundry) to quantify the real cost of one kilogram of linen.
The total management of the machines, and consequently of the activity, allows to optimize the production and the relative costs, becoming consequently more competitive on the market.
To learn more, contact our staff. We will be happy to show you all the potential of IM11 and the benefits for your business.